Interested in a Spinnaker Vacation?
Get more info about Vacation Ownership, Special Offers, or Rental Availability.
Request Info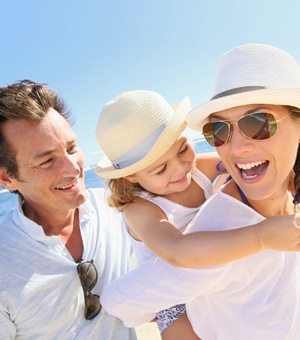 Sign Up For Exclusive Vacation Offers
Spinnaker Resorts gives you the opportunity to book fantastic getaways or find exceptional seasonal rental opportunities at our resorts in Hilton Head Island, Branson, Ormond Beach, and Williamsburg. Whichever destination you choose, we'll have an exceptional vacation package for you.
By using this form you agree with the storage and handling of your data by this website. Your personal information will be used to send you Spinnaker Resorts promotions and will not be shared with any third party.