12 Incredible Resorts,
4 Unique Destinations
On vacation we seem to laugh more, play better and breathe easier. Vacations make us more fun. If we knew how to bottle them we would. With Spinnaker Resorts you can experience four different locations – all naturally beautiful with endless opportunities for relaxation and leisure.


Interested in a Spinnaker Vacation?
Get more info about Vacation Ownership, Special Offers, or Rental Availability.
Request Info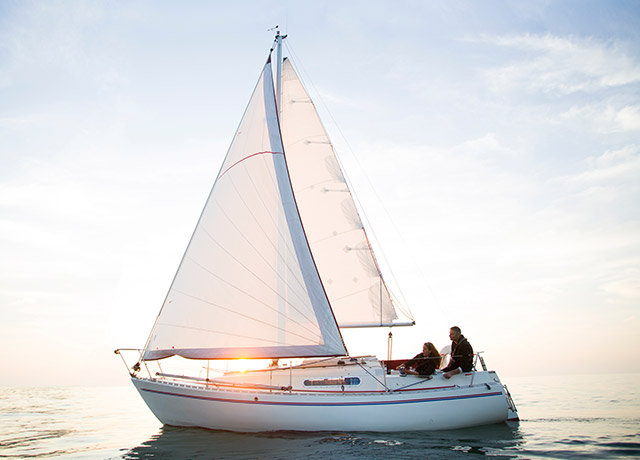 About Spinnaker Resorts
Spinnaker's twelve resorts offer different experiences as each location has its own unique geography and local flavor.
What remain consistent are our standards of excellent quality accommodations, amenities, and superior service. From the low-key coastal paradise of Hilton Head Island, South Carolina, to historic Williamsburg, Virginia, to the sunny shores of Ormond Beach, Florida and the neon/natural draw of the Ozarks in Branson, Missouri – Spinnaker has developed resorts you'll love to return to year after year. Our daily goal is to make sure every owner and guest have their best possible vacation experience.
Learn More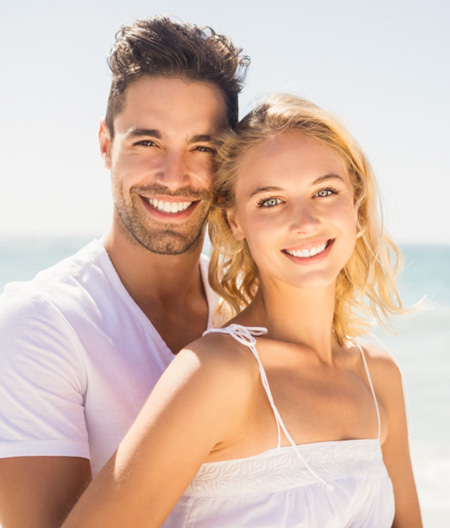 What is Vacation Ownership?
Vacation Ownership or Timeshare means that you experience all the benefits (and more) of a second home without any of the upkeep. It's turnkey. You have a vacation home to travel to year after year or you can exchange and discover another part of the world that you've been dreaming about visiting. Ownership makes any of this possible.
Benefits of Ownership
Being an Owner means that you have a vacation home to build memories and traditions with family and friends. Many Owners meet lifelong friends that they look forward to connecting with for years to come. If travelling to a different destination every year appeals to your sense of adventure, you'll have your pick with resorts that are located around the globe.
Learn More
"This was one of the nicest resorts we have stayed at. The pool was fabulous with plenty of lounge chairs and towels, the staff were friendly and competent. We absolutely loved the Spinnaker at Palace View.... Nice job"

— C. Collins

"It was a wonderful and most delightful resort in which to spend a week! Thanks for all the efforts made in making this an exceptional place to come. We look forward to returning next year!"

— B. McNeely

"We always enjoy our stay at the Royal Floridian South. This time was no exception, in fact, the staff & people staying there this time were great! Can't wait until next year!"

— N. Sult

"Excellent timeshare. Very clean and staff was excellent. Participated in two events at the timeshare - first time we have participated in events at timeshare good experience. Would stay at this timeshare again for sure as it is at the top of the list."

— L. Grother

"The suite was wonderful! It was very, very clean and modern. The view from our windows was either the pool area, (which is beautiful), and the other window overlooked the lagoon which also was a beautiful view!"

— A. Michelson

"We loved the location, the layout of the resort (beach view; condo deck; pool; etc). It was also a great area with very good restaurants and other things to do close by."

— N. Willis

"Received outstanding service from everyone at the Resort. Beautiful condo, excellent Fitness Center, nice pool and great location. Don't like staying on the strip but this is close to everything without being too busy or noisy. Would love to stay there again when in Branson."

— J. Landrum
Vacation Offers
Looking for a seasonal rental special or a family vacation package deal?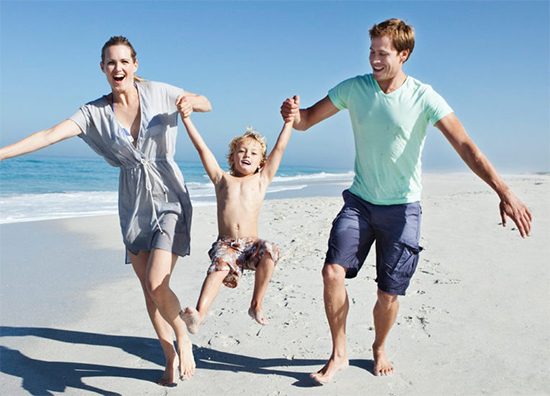 Take advantage of our seasonal and limited-time vacation deals, including Advance Purchase, Weekly and Monthly Specials.
Learn More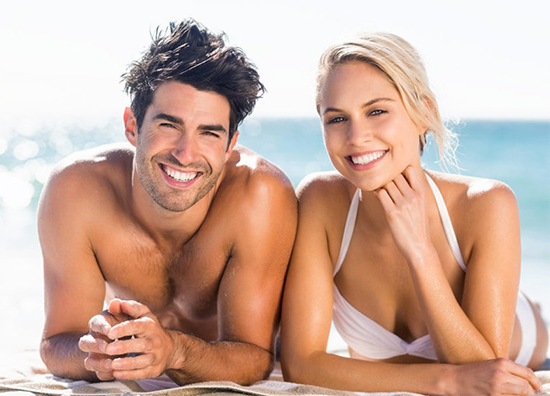 Enjoy a 4-day stay at a Spinnaker resort at a discounted price and learn about the benefits of Vacation Ownership during your visit.
Learn More
We've Been Providing Exceptional Vacation Experiences For Over 39 Years
Spinnaker Resorts promises you:
Opportunities to vacation the way you choose by providing you flexibility and diversity
Resort accommodations designed to fulfil your desires
Significant savings on leisure activities
Guaranteed future vacations that can be passed on to future generations
Exciting adventures and new places to explore
The highest quality product designed for your enjoyment, comfort and convenience
Caring and concerned Owner services
More time with your family - and memories to treasure

11 Year Award Winner
Interval International Chairman's Club Award
Interested in a Spinnaker Vacation?
Get more info about Vacation Ownership, Special Offers, or Rental Availability.
Request Info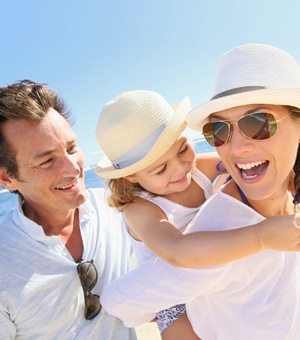 Sign Up For Exclusive Vacation Offers
Spinnaker Resorts gives you the opportunity to book fantastic getaways or find exceptional seasonal rental opportunities at our resorts in Hilton Head Island, Branson, Ormond Beach, and Williamsburg. Whichever destination you choose, we'll have an exceptional vacation package for you.
By using this form you agree with the storage and handling of your data by this website. Your personal information will be used to send you Spinnaker Resorts promotions and will not be shared with any third party.