Category: All Blogs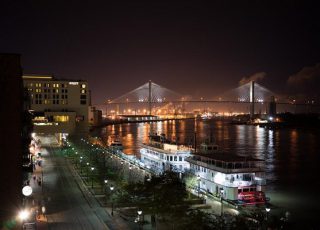 Over the river and through the woods to Savannah, Georgia we go! Just over the state line is the beautiful...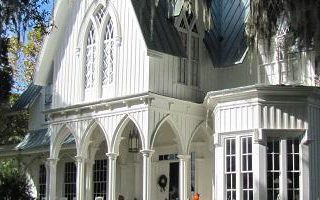 The Rose Hill Plantation is one of my new favorite Spinnaker Resorts Activities tours. The tour group from Waterside and...
Interested in a Spinnaker Vacation?
Get more info about Vacation Ownership, Special Offers, or Rental Availability.
Request Info