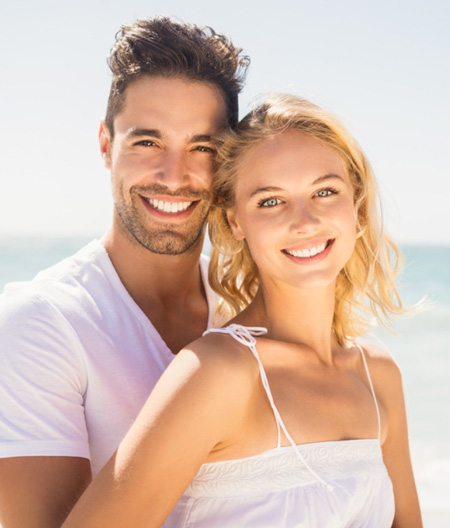 What Is Vacation Ownership?
It's a commitment to yourself and the people you love most. It means that you prioritize vacations so that you experience life as it should be. Vacations provide a break from routine that is needed for our mental, physical and spiritual health and being a vacation owner means that you've set aside that precious leisure time for your family. The best part is that you can customize your ownership according to your needs.
Flexibility
Your ownership can change as you need it to change. If your vacation time changes, your ownership time can accommodate that. If the space or amenities you need changes, your ownership can accommodate that as well.
Variety
You can visit the same destination every year – because it's wonderful to have a second home where you're welcomed by name – or discover new parts of the world that you've dreamed about. Vacation ownership allows you to exchange to equal quality resorts all around the world.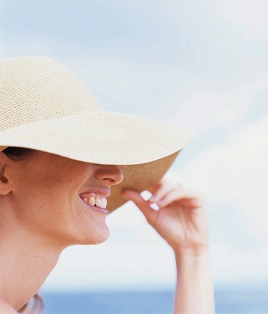 Owner Programs
Owner Bonus Time
Owner Bonus Time is for Owners only. You can plan additional last minute vacations or getaways to your home resort or to another Spinnaker Resort and receive 20 – 50% discount off regular pricing. We make it easy for you to treat yourself to more than your ownership time with these savings.
Spinnaker Rewards
Earn Spinnaker Rewards and save money or travel more! It's simple and free. Owners have many ways to earn and redeem rewards. It's our way of saying thank you to our valued Owners.
Exchange
You can vacation at different Spinnaker Resorts or exchange and explore another part of the world through Spinnaker's global exchange affiliates (Interval International and Resorts Condominium International). Either way, you'll be assured of the quality accommodation and services that you're used to and expect.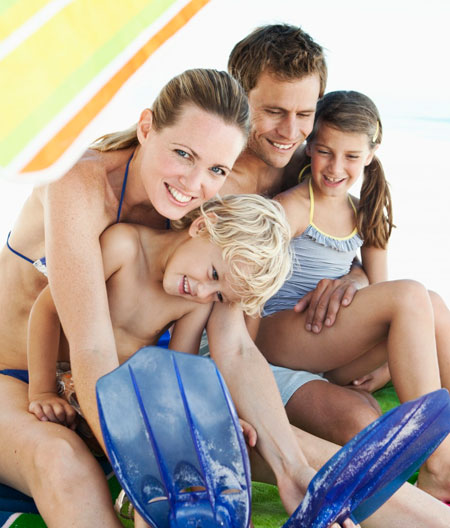 Becoming an Owner
If you're interested in the benefits of ownership, simply contact us and we will help you plan a Getaway to one of our locations so that you can experience our resorts first hand.
While you're here you'll meet with a Vacation Counsellor who can help you customize what you want your ownership to look like.
You'll enjoy a Resort Discovery Tour and some unique local activities – enough for you to understand the value of the Spinnaker vacations. You'll also view various accommodation options and amenities that you would enjoy year after year as an Owner.
Submit Referrals
If you've shared your Spinnaker vacation memories with friends and they're interested in learning more about Spinnaker vacations, forward their information to us and we'll arrange a visit for them. Refer friends, family, or colleagues – anyone who values vacationing and would enjoy the flexibility of vacationing with Spinnaker Resorts. Just complete the form on this page and we'll contact them to invite them for a getaway.
For convenient record-keeping, once you submit your referrals, you'll receive a confirmation email containing the referrals that you submitted.
Interested in a Spinnaker Vacation?
Get more info about Vacation Ownership, Special Offers, or Rental Availability.
Request Info