Stay Longer – Save More
There are so many reasons to stay longer – play at and on the lakes, hike in the hills, drive and putt for your best golf score, and be dazzled at the shows and theme parks. Day trips to Dogwood Canyon Park or other are State Parks also provide ample adventure off the beaten path. Let the Branson area help put the excitement back into life.
We offer accommodation with space to spread out and amenities that make you feel like you're on vacation:
Condos with kitchen
King and queen beds available
Jacuzzi condos available
Indoor pool, hot tub, sauna, and fitness center amenities
* 1 Bedroom (sleeps 4) and 2 Bedroom (sleeps 8) condos available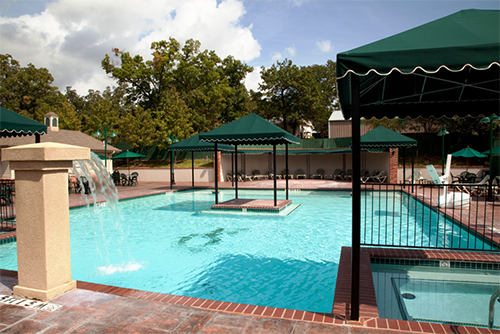 Interested in a Spinnaker Vacation?
Get more info about Vacation Ownership, Special Offers, or Rental Availability.
Request Info