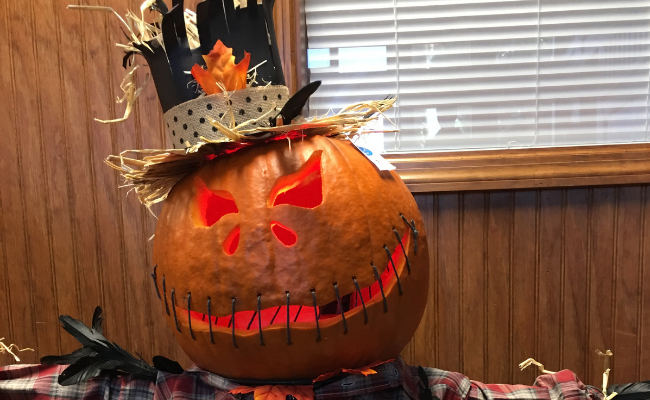 The Pumpkin Carving Tradition
October 22, 2018 - 6:04 pm
Did you know the tradition of carving faces into vegetables dates back to the Celts? The Celts were a European
Cultural group who, in the 7th or 8th Century B.C., carved pumpkins during a festival called Samuin (marking the beginning of winter). The carved and lit pumpkins were to help ward off evil spirits by providing the good spirits a lit path to their homes. In addition to pumpkins, they also carved faces into squash and turnips.
Spinnaker Resorts is all about tradition. One of the exciting and fun events is the great big Pumpkin Carving Contest! Every fall we gather our ideas and come up with a plan to carve the most creative and unique pumpkins for all to see.
Above was last year's winner! (Full view of winner below.) There were also awards for the second and third place as well as honorable mention. Our Pumpkin Carving contest is this week! Who will be the 2018 winner? Stay tuned!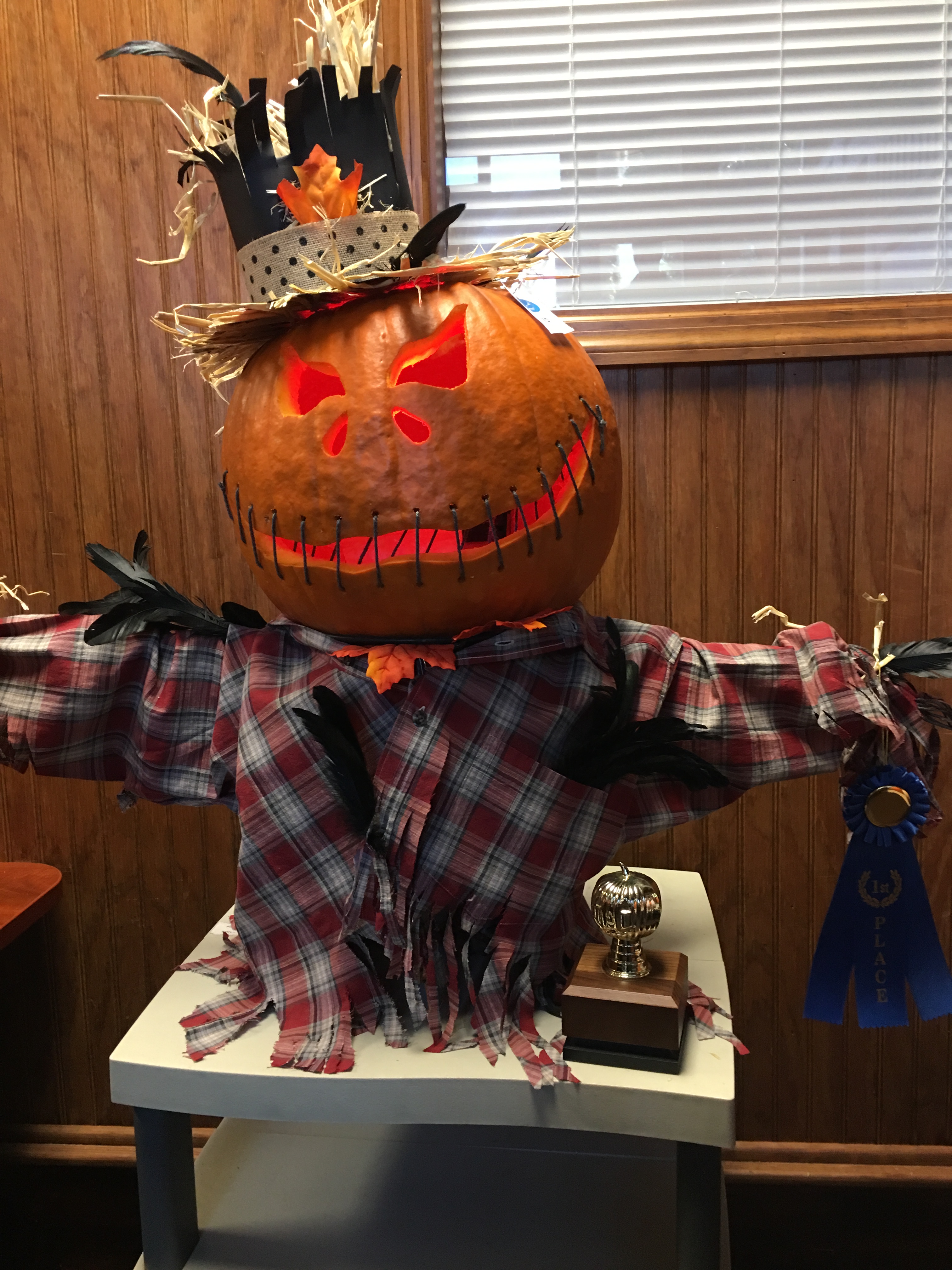 Winner – Scarecrow (Full view) – 2017 Pumpkin Carving Contest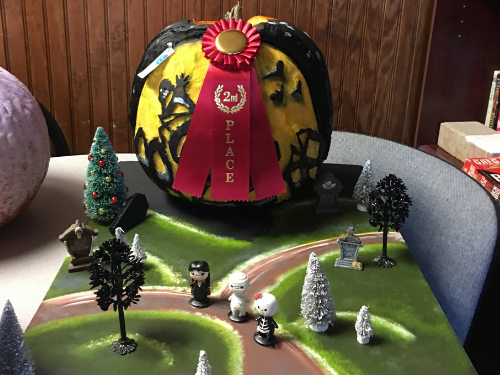 Second Place – Ghosts and Goblins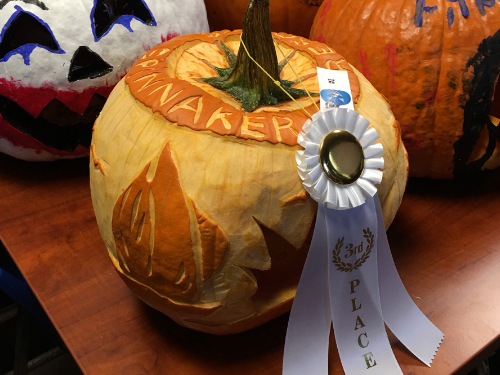 Third Place – Spinnaker Sunset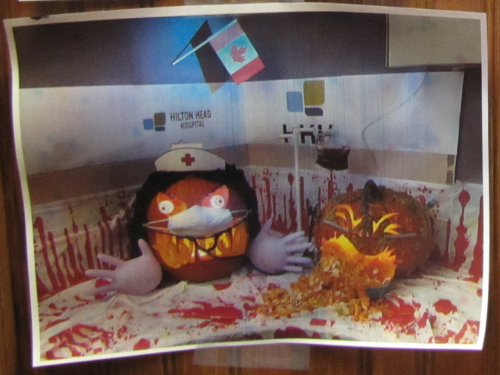 Toronto Entry – Hilton Head Hospital Theme