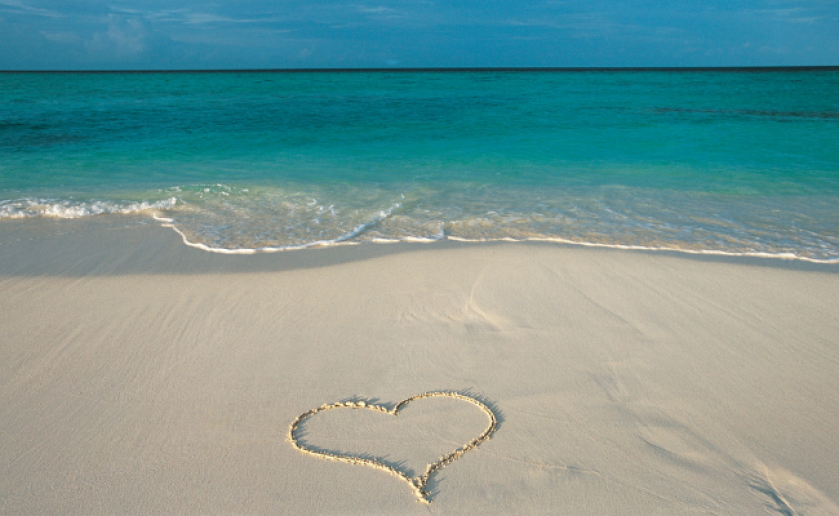 The Meaning of St. Valentine's Day
February 15, 2019 - 9:12 am
Love is in the air! Every year Valentine's Day is celebrated mid-February. The tradition started in the year 496! Across the United States, Valentines' Day and countries such as Canada, Mexico, the United Kingdom, France, Australia, Denmark, Italy, Japan, South Korea, Wales, Slovenia, Estonia, and Finland celebrate love. However, one must wonder, what is the meaning behind this romantic holiday? You will be surprised to know the meaning of Valentine's Day is a bit confusing. There are different stories for this loving day.
One story comes from an ancient Roman festival of Lupercalia. The festival was celebrated on February 15. It was a dedication to the god Lupercus. A lottery was held and a young man would draw a name of a young woman and would keep the woman as a sexual companion for a year. A bishop named Pope Gelasius I did not approve of the custom. He decided to change the lottery so young women and men draw the names of saints whom they would emulate for the year. Lupercalia was changed to the patron of the feast named Valentine. Roman men were not pleased so they continued to seek the affections of women by writing handwritten messages that included Valentine.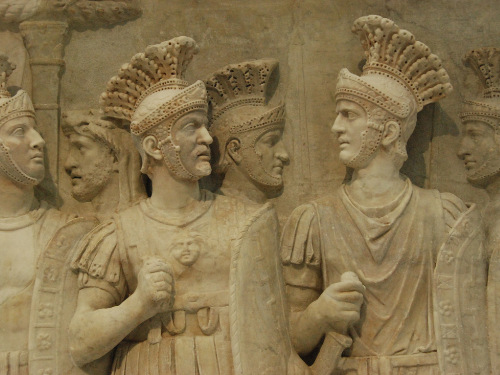 Another story originated from a Western Christian feast day. The festival honored a saint named Valentinus who was a second century mystic and poet. He also became a Christian teacher. He was well known and highly regarded in Rome. The festival was known as a religious, cultural, and commercial celebration of romance.
There was a tale about a priest in the Roman Empire who helped persecuted Christians during the reign of Claudius II (a Roman Emperor). He was thrown in jail and beheaded on February 14.
There was a belief in Europe that birds chose their partners around mid-February. The day was dedicated to love. People observed it by writing love letters and sending small gifts to a loved one.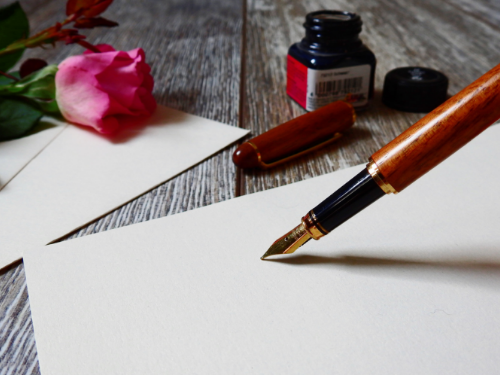 Another account tells of the Saint Valentine of Rome. He was imprisoned for performing weddings of soldiers who were forbidden to marry. While in prison, he restored the sight to the daughter of his judge. Just before the execution, he wrote a letter to the lady and signed it "Your Valentine" as a farewell.
These stories true or not, shows the heart will go on. Each country has their way of celebrating Valentine's Day and all have special meanings. Let's show the love everyday to your significant others, family, friends and don't forget your furry friends. Have a Happy Valentine's Day.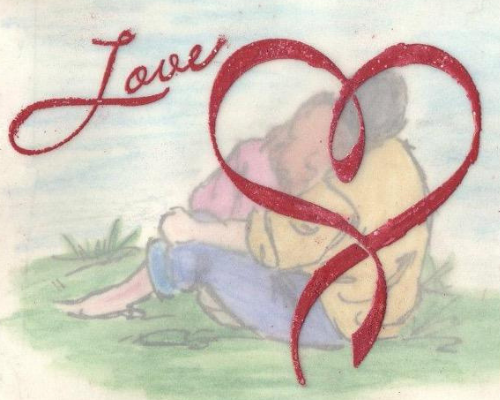 Follow Spinnaker Resorts on Facebook and Instagram for more information on Activities!