Tag Archive: thanksgiving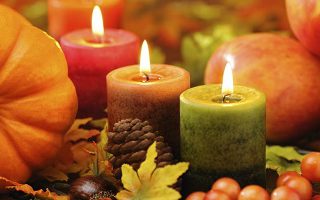 As we once again approach the Thanksgiving season we are always reminded, there is more to be thankful for than...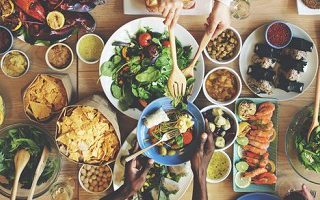 The staff at Spinnaker Resorts Hilton Head is so thankful and appreciative this year. What a year it has been!...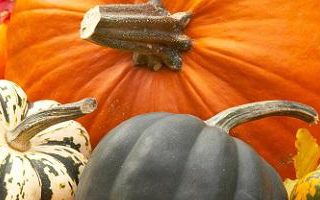 Dear Owners and Guests, From your Southwind Management team and Spinnaker Resorts in Florida, we would like to wish you...