Tag Archive: Summer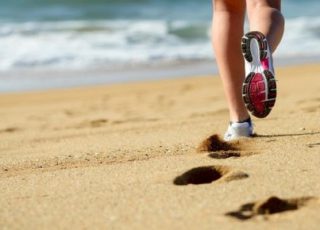 Hearing waves crash and feeling sand between your toes, all while heat from the sun hits you is a feeling...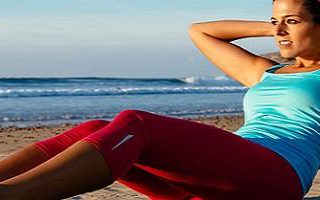 Here on Hilton Head Island, our community is very seasonal. In the Fitness world, the same holds true. While New...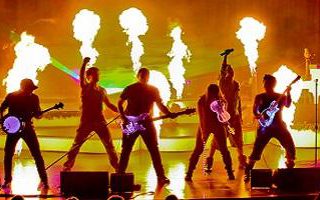 Haygoods The flashiest and most modern music show in town! The musical momentum of the Haygood production sends you on...