Tag Archive: Savannah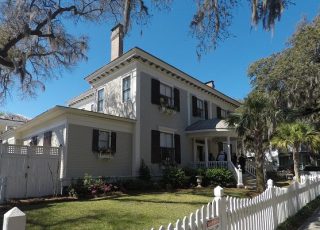 Have you ever wondered what makes Savannah, Georgia, so special? One of my favorite events is the Savannah Tour of...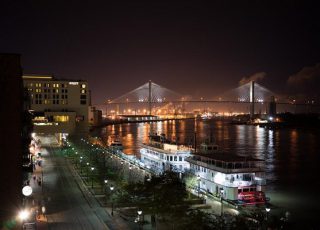 Over the river and through the woods to Savannah, Georgia we go! Just over the state line is the beautiful...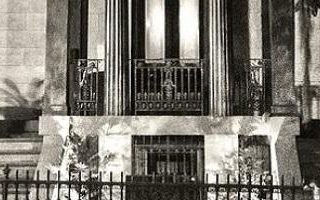 Just across the South Carolina border, is the gorgeous town of Savannah, Georgia. Full of historic landmarks, monuments, and ghosts,...