Tag Archive: review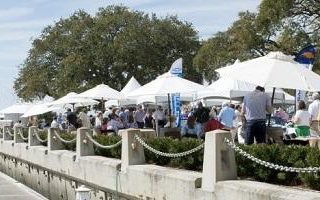 I adore wine. I love the color, aroma, and bouquet. I have traveled from Veneto to Bordeaux to indulge my...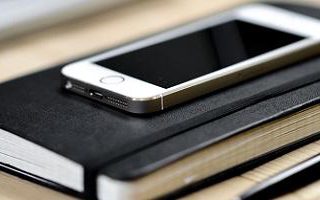 Are you prepared for your favorite getaway? There are hundreds of travel apps available on iOS and android, but not...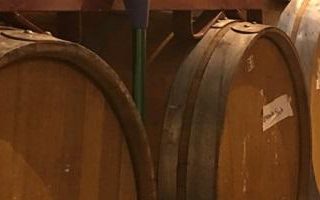 One of the most relaxing Spinnaker Resorts tours this season is the Island Winery Tasting and Tour. Island Winery opened...