Tag Archive: love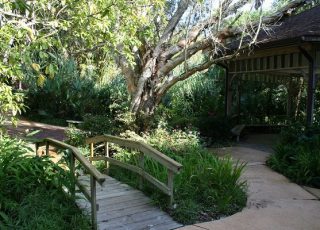 After spending the first few days of your Florida vacation on the beach or at the Royal Floridian pool, you...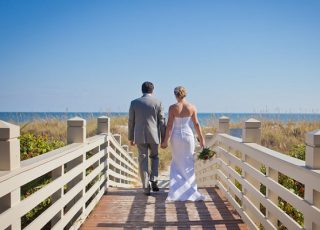 It's wedding season in the Lowcountry! February through May is the best time for a spring destination wedding on Hilton...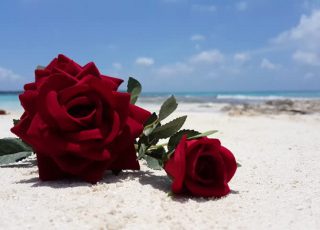 How are you planning on spending your romantic week getaway? If you haven't made any plans, don't worry just yet....