Tag Archive: history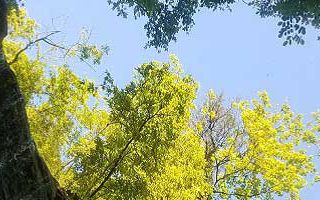 Summer is in the air! And that means warm weather, BBQs by the poolside, and family vacations. I remember growing...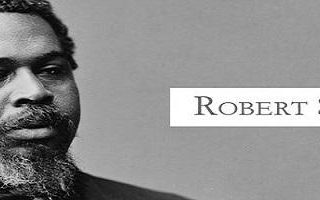 A native of Beaufort, South Carolina, Robert Smalls was born into slavery. Through acts of remarkable courage and determination, he...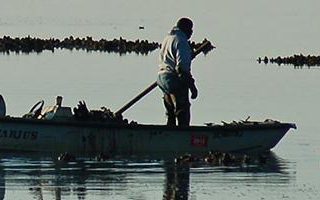 Many folks know that February is National Black History Month. A lesser known treasure is that February is Gullah Celebration...