Tag Archive: golf tournament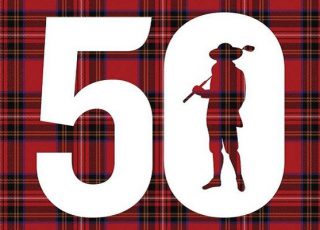 This year's event was truly about capturing the amazing memories of the last 50 years of the Heritage. The RBC...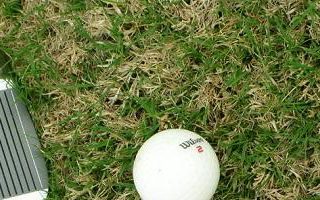 Staying on Hilton Head Island for your next vacation? Planning a round or two of golf? Then you definitely need...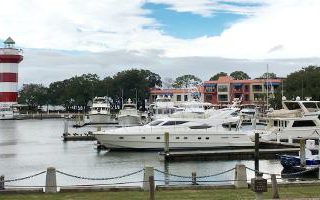 Whether you're a first time visitor to Hilton Head or a repeat vacationer on our shoe-shaped island, you've most likely...