Tag Archive: food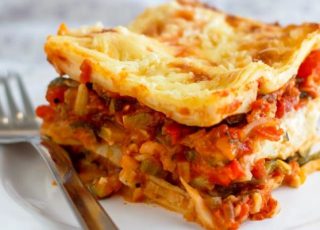 Need a few easy, delicious, and healthy recipes for your upcoming vacation? Well, look no further because we have some...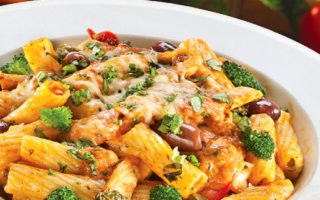 The lights, the sounds, and the wonderful mouthwatering smell is just part of what draws you into beautiful Branson, MO....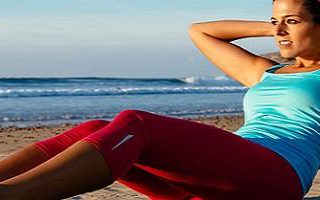 Here on Hilton Head Island, our community is very seasonal. In the Fitness world, the same holds true. While New...