Tag Archive: excursion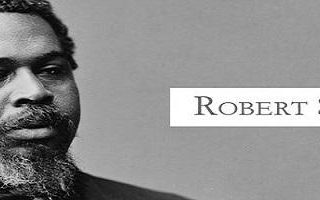 A native of Beaufort, South Carolina, Robert Smalls was born into slavery. Through acts of remarkable courage and determination, he...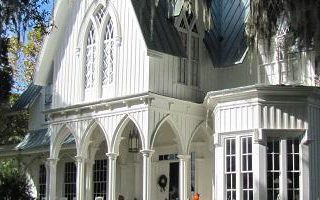 The Rose Hill Plantation is one of my new favorite Spinnaker Resorts Activities tours. The tour group from Waterside and...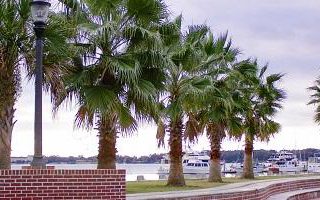 One of our new activities at Spinnaker Resorts this season is the Lowcountry Excursion. Adventure off island and immerse yourself...