Tag Archive: dolphin tour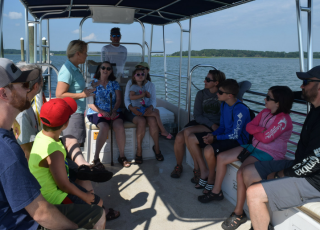 Welcome to the Dolphin Eco Tour! On July 19, it was a sunny and beautiful Thursday morning at Bluewater Resort...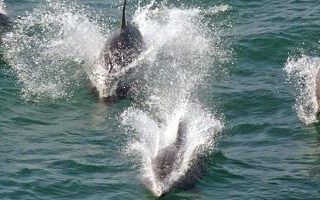 The Live Oac dock sits on Skull Creek, just past Bluewater Resort and Marina. If you have a larger group,...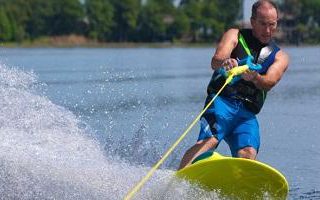 Hilton Head Island is well known for beautiful beaches, golf courses and wildlife. Many visitors flock to the shores to...