Tag Archive: blog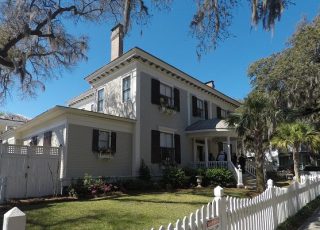 Have you ever wondered what makes Savannah, Georgia, so special? One of my favorite events is the Savannah Tour of...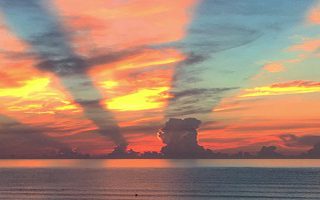 Last weekend, I took my very first trip to the Royal Floridian Resort in Ormond Beach, Florida. From Friday to...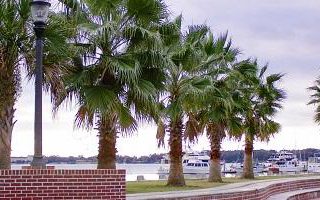 One of our new activities at Spinnaker Resorts this season is the Lowcountry Excursion. Adventure off island and immerse yourself...