Tag Archive: beach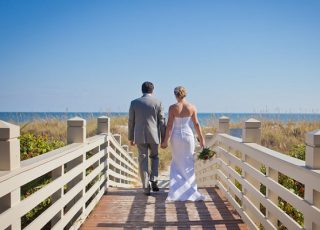 It's wedding season in the Lowcountry! February through May is the best time for a spring destination wedding on Hilton...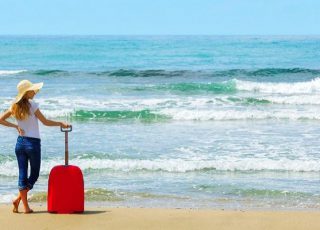 Congratulations, you've booked your Florida vacation! It's almost time for fun in the sun, sand between your toes, and (best...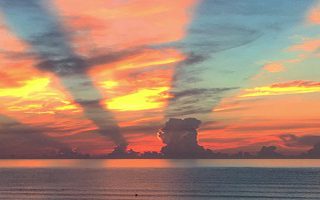 Last weekend, I took my very first trip to the Royal Floridian Resort in Ormond Beach, Florida. From Friday to...