Tag Archive: attractions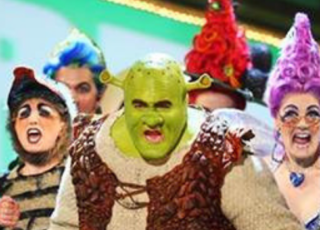 Just like the winds of spring, there are new shows that blow into Branson. 2019 joins decades of that windy...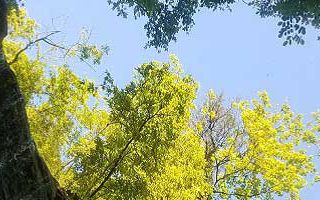 Summer is in the air! And that means warm weather, BBQs by the poolside, and family vacations. I remember growing...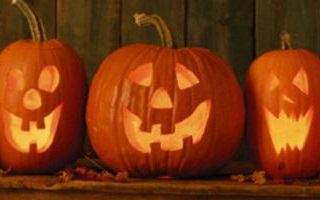 Double, Double, Toil and Trouble! It's Halloween time in this big city of Branson! Before the Christmas lights are lit...