Tag Archive: activities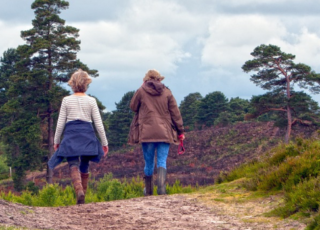 Goodbye August and hello September! The Activities Team at Spinnaker Resorts has reasons for you to enjoy the fall season....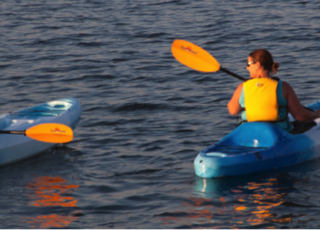 All of our Spinnaker Resort Activities Staff are looking forward to having some fun with you this summer! Whether you're...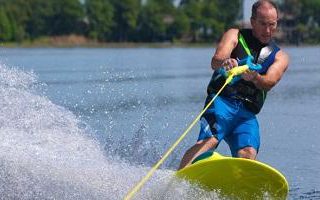 Hilton Head Island is well known for beautiful beaches, golf courses and wildlife. Many visitors flock to the shores to...