Tag Archive: activities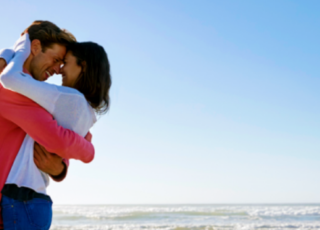 Have you been scrambling for ideas of what to do for that special someone? Is romance in the air? Are...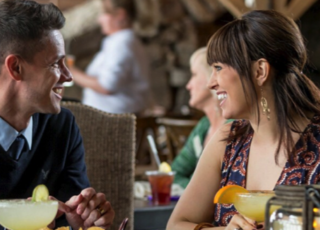 When is a kiss more than a kiss? That is for you to discover on your next trip to Branson,...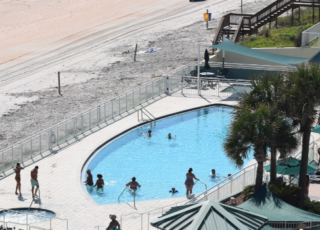 Ideally nestled between Flagler and Daytona Beaches, is Ormond Beach, Fl., where you will find the Royal Floridian Resort, a...