Tag Archive: 2019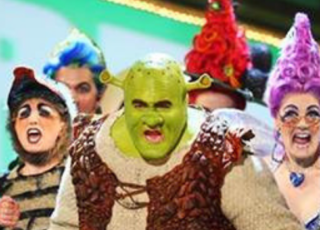 Just like the winds of spring, there are new shows that blow into Branson. 2019 joins decades of that windy...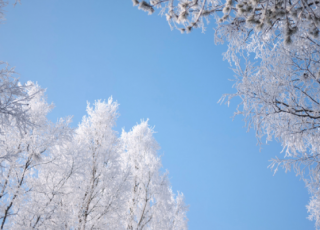 Wondering what to do during the winter season? The staff at Spinnaker Resorts doesn't slow down because each location offers...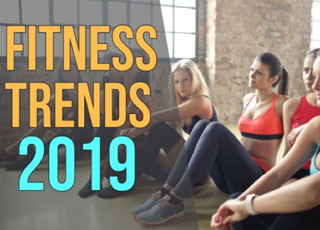 It's a new year. This means new resolutions and new beginnings to look forward to. If your resolution for 2019...