Summer Activities Fun at Spinnaker Resorts!
All of our Spinnaker Resort Activities Staff are looking forward to having some fun with you this summer! Whether you're interested in learning a little more about your vacation destination's history culture or wildlife; or whether you're interested in learning a new skill (craft, sport or game); or whether you're just looking to relax and laugh – we look forward to helping you!
Ormond Beach Summer Spinnaker Activities Preview
Todd Bogue Magic and Comedy Show: This show has been so popular that this summer, Todd will have two shows on Wednesday nights – at 6:00 p.m. and 8:00 p.m. Come and enjoy a fun-filled show that is great entertainment for all ages!
Root Beer Floats: Treat yourself to a yummy, cold and refreshing beverage. Each Saturday you can enjoy a Root Beer or Coke Float at The Royal Floridian South Gathering Room. They go down nicely during the summer heat and after all, you are on vacation!
Craft Project: Lets get creative! This summer we are painting ceramic money banks. Choose from an assortment of banks, then paint and/or decorate it with glitter to personalize it. These banks make a great souvenir to take home!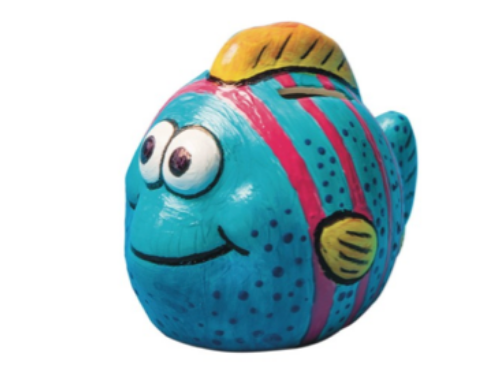 Hilton Head Summer Spinnaker Activities Preview
NEW THIS SEASON! Historic Hilton Head Guided Tour: Calling all history buffs; do not miss this one! Hop aboard our Spinnaker Shuttle with a top local historian for a three-hour tour discovering the history that is hidden throughout the Island. See the posting on elevator boards for details of this one-of-a-kind experience. Space is limited. Sign-up with Recreation Staff by noon on Tuesday. $34 per person room charge only
NEW THIS SEASON! Beaufort Shuttle: NEW THIS SEASON! Sign-up and hop aboard our Spinnaker Shuttle for a trip to the beautiful historic town of Beaufort. Enjoy a day of shopping in unique boutiques and galleries, perhaps, have lunch by the water, or take a carriage ride through historic neighborhoods lined with majestic antebellum mansions; the day is yours to plan. Each fare ride includes tickets to the Santa Elena History Center and a guided tour of the Verdier House Museum. See postings on the elevator boards for more details. Space is limited. Sign-up with the Recreation Staff by noon on Monday and Wednesday. $22 per adult, $8 per child room charge
Pirate and Mermaid Makeovers: Transform into a Pirate or Mermaid with a fun craft and make-over. *$8 per child room charge only

Branson Summer Spinnaker Activities Preview
Tie-dye T-Shirts: We have always offered tie-dye t-shirts but we're making this activity better for you in 2019! We now offer many items to tie-dye at various prices. We have t-shirts, bandanas, makeup bags, key chains, baseball caps, backpacks and even stuffed animals! Bring your creativity and have fun!
Beaded Jewelry Making: Thinking of a loved one back home while you're on vacation or if you'd just like a custom piece you can call your very own. Make sure to come by and join us to make some personalized jewelry.
Junk Food Bingo: You likely have never played bingo like this before. In junk food bingo you play for, what else – candy! So swing on by and play a couple of rounds. I'm sure your sweet tooth will thank you later!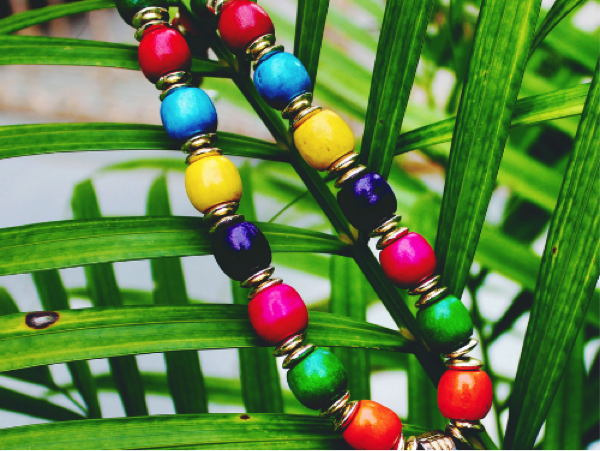 The Spinnaker family wants you to have an unforgettable vacation that is filled with awesome memories. Joining the activities at our locations is part of the fun. Plan your day with us and feel free to ask questions. See you this summer!
Here are a few of the summer resort activities – please check the complete Activity Schedules below.