WHAT IS SPINNAKER REWARDS?
Spinnaker Rewards is our loyalty program that allows Owners to earn credits they can use toward additional vacations or to offset Association Fees.
FOUR WAYS TO EARN SPINNAKER REWARDS CREDITS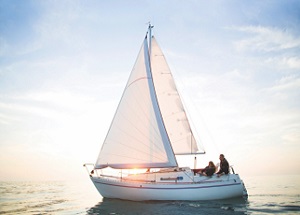 Provide Referrals
Earn 1 to 401 SRCs per referral when you provide the names of friends or family you think may be interested in vacation ownership.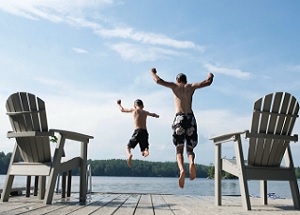 Share Rental Discounts
Earn 20 SRCs when you share rental rates to your friends and family for Hilton Head Island, SC; Ormond Beach, FL; or Branson, MO.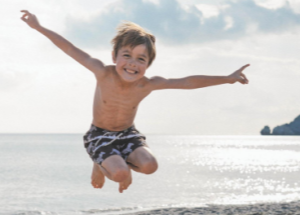 Friend Takes a Tour
Earn 50 SRCs when you bring a friend along on your next stay and have them take a Spinnaker tour.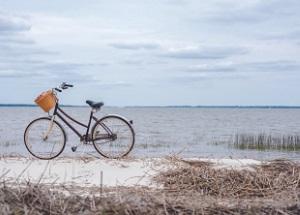 Stay Longer Earn More
Earn 20 SRCs when you add an extra day to your stay. Earn 150 SRCs if you rent an entire week. The longer you stay, the more you earn.
THREE WAYS TO USE SPINNAKER REWARDS CREDITS
Offset/Pay Association Fees
Redeem Your Spinnaker Rewards Credits (SRCs) for Association Fees.
Redeem For A Spinnaker Stay
Enjoy additional vacations at any Spinnaker Resort.
Redeem For II/RCI Vacations
Use SRCs to take a vacation through an exchange company.
WATCH FOR PROMOTIONS
Promotions take place through out the year to help you get the most out of your Spinnaker ownership through Rewards.