Spinnaker Employees Try Their Hand At Pumpkin Carving
October 30, 2015 - 8:36 pm
With Halloween one day away, of course we have to show up some pumpkin art! I challenged Spinnaker Resorts employees to carve or paint me some fun and frightful jack-o-lanterns. Check out their creations, and see which is YOUR favorite!
Travis Mincey, Royal Floridian Resort Rental Coordinator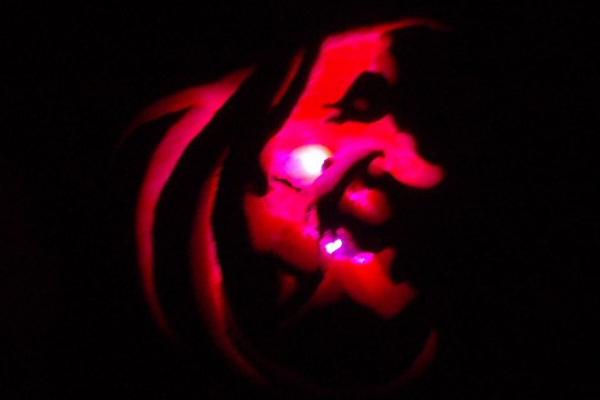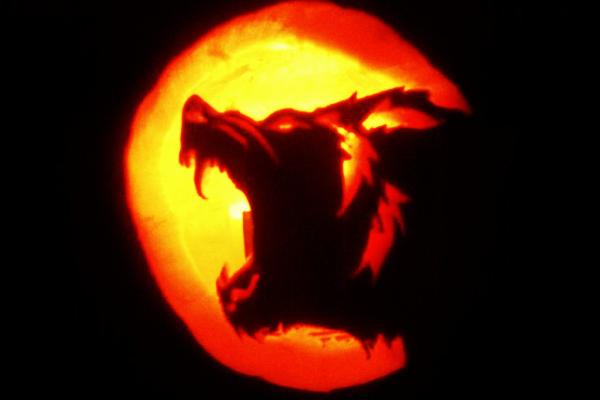 The Hilton Head Facilities Department with Stacy Dounias, Co-Director of Resort Operations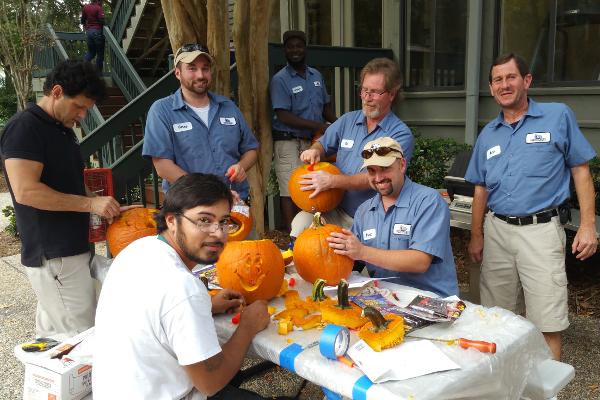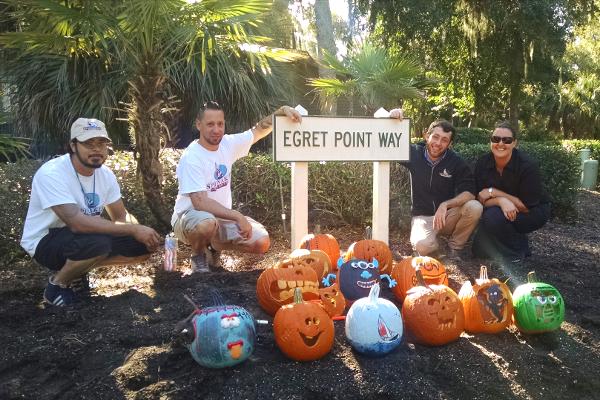 And their special "Spinnaker Resorts" pumpkin!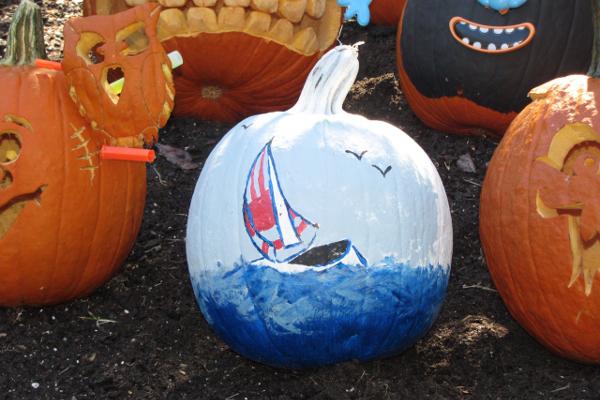 Beth Spence, Hilton Head Accounting Department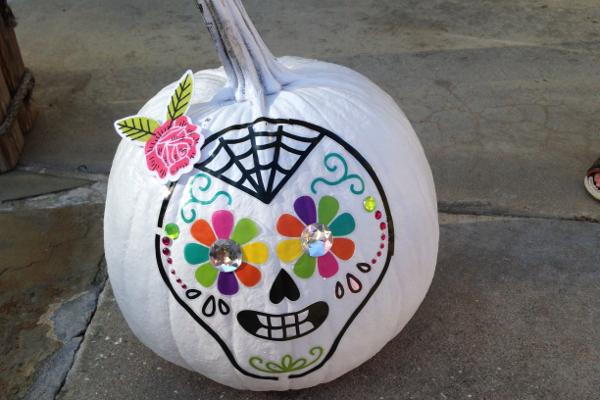 Alexis Bairstow, Regional General Manager, Royal Floridian Resort Spinnaker properties