Your Sunny Beach Utopia
Blue sky and warm sunshine is what Ormond Beach is all about. Come for the semi-tropical climate that allows for year round beach fun. Fill your days lounging, paddle boarding, surfing and beach walking. Sprinkle in day trips to Daytona (the birthplace of speed), Orlando and St. Augustine (the oldest city in the US) for a well-rounded beach vacation.
Ormond Beach is Home to:
White sand beaches
Surfing & watersports
Museums
Art galleries
Parks
Interested in a Spinnaker Vacation?
Get more info about Vacation Ownership, Special Offers, or Rental Availability.
Request Info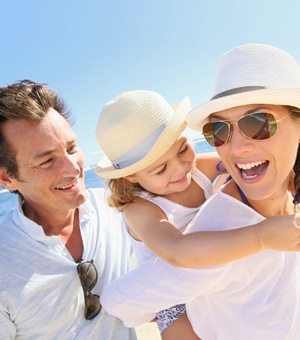 Sign Up For Exclusive Vacation Offers
Spinnaker Resorts gives you the opportunity to book fantastic getaways or find exceptional seasonal rental opportunities at our resorts in Hilton Head Island, Branson, or Ormond Beach. Whichever destination you choose, we'll have an exceptional vacation package for you.
*Your personal information will be used to send you Spinnaker Resorts promotions and will not be shared with any third party.
Ormond Beach Blog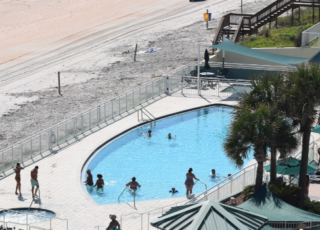 Ideally nestled between Flagler and Daytona Beaches, is Ormond Beach, Fl., where you will find the Royal Floridian Resort, a...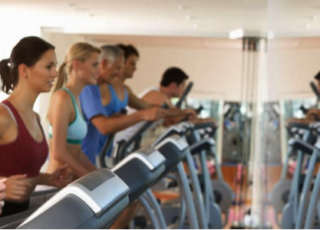 According to the American Heart Association, only about one in five adults and teenagers get the proper amount of exercise...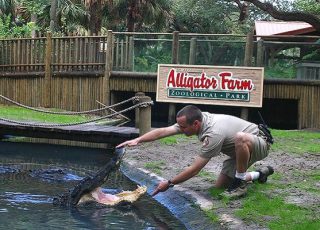 Out of all of my adventures, I think that the St. Augustine Alligator Farm Zoological Park is one of the...