Your Sunny Beach Utopia
Blue sky and warm sunshine is what Ormond Beach is all about. Come for the semi-tropical climate that allows for year round beach fun. Fill your days lounging, paddle boarding, surfing and beach walking. Sprinkle in day trips to Daytona (the birthplace of speed), Orlando and St. Augustine (the oldest city in the US) for a well-rounded beach vacation.
Ormond Beach is Home to:
White sand beaches
Surfing & watersports
Museums
Art galleries
Parks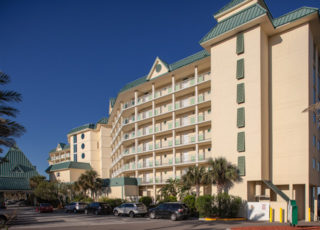 Step off the oceanfront pool deck to the beach and enjoy this oceanic playground. Indoor and outdoor pool and spa, Sport Court and mini-golf all help you maximize your fun at the beach.
Learn More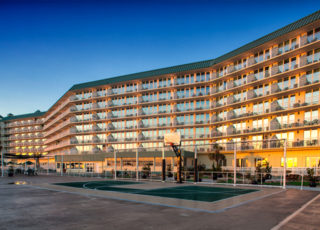 Picture yourself watching the sunrise from your oceanfront balcony with ocean breezes keeping you just cool enough to be comfortable. Airy condos are perfect after vacation days spent at the pool or beach in bathing suits and flip flops.
Learn More
Ormond Beach Events
Sun

Mon

Tue

Wed

Thu

Fri

Sat

June

1

2

3

4

5

6

7

8

9

10

11

12

13

14

15

16

17

18

19

20

21

22

23

24

25

26

27

28

29

Bulow Creek State Park

The highlight of Bulow Creek is one of the largest remaining stands of southern live oak forest along Florida's east coast. For more information, please visit the website.

30

31

Beachside Walking Tours

Ormond's Beachside Walking tours, offered by the Ormond Beach Historical Society, introduces visitors to the historical treasures of Ormond's barrier island. For more information, please visit the website.

August

August

August
Interested in a Spinnaker Vacation?
Get more info about Vacation Ownership, Special Offers, or Rental Availability.
Request Info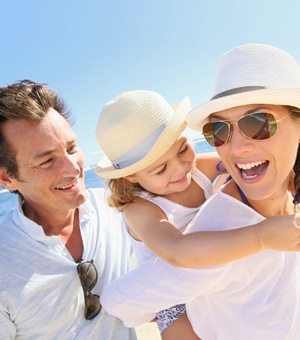 Sign Up For Exclusive Vacation Offers
Spinnaker Resorts gives you the opportunity to book fantastic getaways or find exceptional seasonal rental opportunities at our resorts in Hilton Head Island, Branson, or Ormond Beach. Whichever destination you choose, we'll have an exceptional vacation package for you.
*Your personal information will be used to send you Spinnaker Resorts promotions and will not be shared with any third party.
Ormond Beach Blog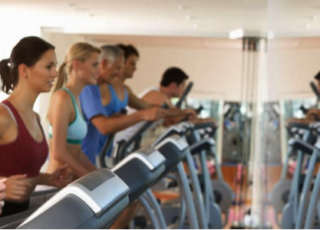 According to the American Heart Association, only about one in five adults and teenagers get the proper amount of exercise...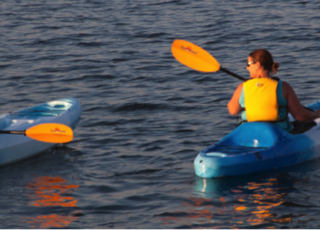 All of our Spinnaker Resort Activities Staff are looking forward to having some fun with you this summer! Whether you're...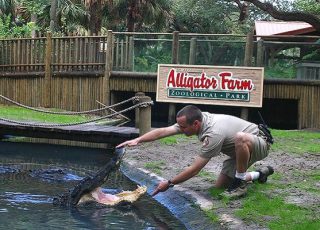 Out of all of my adventures, I think that the St. Augustine Alligator Farm Zoological Park is one of the...