Hilton Head Island, South Carolina
Welcome to an Idyllic Paradise
What makes it so enchanting? It could be partly due to the island's preservation – both past and present. The iconic Harbourtown Lighthouse, Live Oac trees draped in Spanish Moss, and wide sand beaches make it difficult to leave. From playful Bottlenose dolphins and Egrets to great restaurants, golf, tennis and watersports – you can't help but feel worlds away from your everyday life.
Hilton Head is Home to:
12 miles of wide beach
45 golf courses
Miles of biking and walking trails
Intercoastal excursions
Over 200 restaurants
Hundreds of tennis courts
Fishing, boating, shopping etc…
Hilton Head Events
Sun

Mon

Tue

Wed

Thu

Fri

Sat

June

1

2

3

4

5

6

7

8

9

10

11

12

13

14

15

16

17

18

19

20

21

22

23

24

25

26

27

28

29

30

Legally Blonde: The Musical

Legally Blonde: The Musical

A fabulously fun award-winning musical based on the adored movie. Legally Blonde: The Musical, follows the transformation of the beautiful and popular Elle Woods as she tackles stereotypes and obstacles in pursuit of her dreams. For more information, please visit the website.

31

Palmetto Dunes Turtle Trot 5K

Palmetto Dunes Turtle Trot 5K

The PALMETTO DUNES TURTLE TROT 5K is a weekly 5 kilometer run/walk taking place in beautiful Palmetto Dunes Resort – Hilton Head Island, SC.

For more information, please visit the website.

August

August

August
Interested in a Spinnaker Vacation?
Get more info about Vacation Ownership, Special Offers, or Rental Availability.
Request Info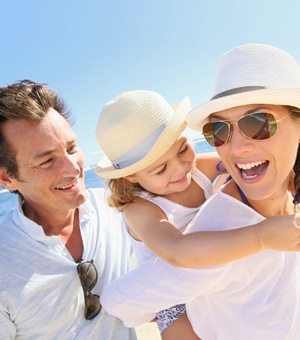 Sign Up For Exclusive Vacation Offers
Spinnaker Resorts gives you the opportunity to book fantastic getaways or find exceptional seasonal rental opportunities at our resorts in Hilton Head Island, Branson, or Ormond Beach. Whichever destination you choose, we'll have an exceptional vacation package for you.
*Your personal information will be used to send you Spinnaker Resorts promotions and will not be shared with any third party.