Thrilling Entertainment amid the Beauty of the Ozarks
Visitors have flocked to this haven in the Ozarks since the early 1900's to enjoy its scenic lakes and hills with hiking along rivers and waterfalls and its star-studded shows and abundance of shopping. The friendliness and welcome you'll receive from Midwesterners doesn't hurt either!
Branson is Home to:
Amusement Parks
World Class Golf Courses
Hiking Trails
Water Sports & Fishing
Adventure Tours
Shopping
45 Live Entertainment Theaters
Interested in a Spinnaker Vacation?
Get more info about Vacation Ownership, Special Offers, or Rental Availability.
Request Info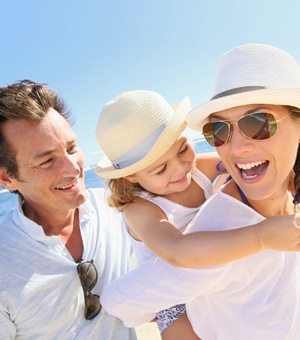 Sign Up For Exclusive Vacation Offers
Spinnaker Resorts gives you the opportunity to book fantastic getaways or find exceptional seasonal rental opportunities at our resorts in Hilton Head Island, Branson, Ormond Beach, and Williamsburg. Whichever destination you choose, we'll have an exceptional vacation package for you.
By using this form you agree with the storage and handling of your data by this website. Your personal information will be used to send you Spinnaker Resorts promotions and will not be shared with any third party.