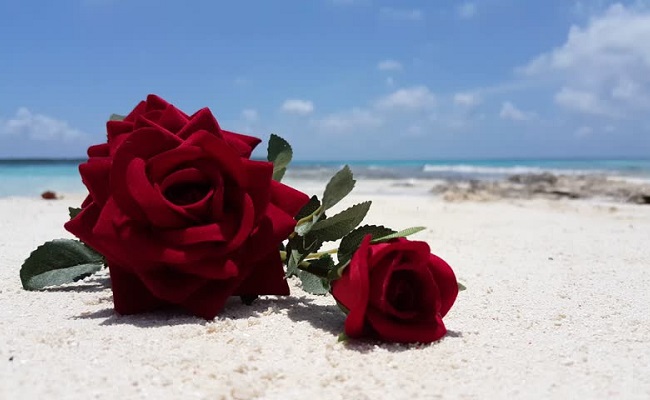 How to Have the Most Romantic Valentine's Vacation
February 9, 2018 - 5:00 am
How are you planning on spending your romantic week getaway? If you haven't made any plans, don't worry just yet. That's what I'm here for! There are 3 things to take your vacation from fun to full of love: an experience, a meal, and the sun!
First things first – WHERE are you staying?
Branson
Experience: Join Sight and Sound Theatres Branson for an unforgettable exploration of the story of Samson. The theater expertly combines original music and script with unforgettable acting, special effects, vibrant costuming, and live animals. You and your loved one will be talking about this incredible show for years to come! Purchase your ticket through Branson Ticket Deals today!
Meal: Osage Restaurant is the perfect backdrop for a delicious and romantic meal. The newly re-imagined Osage Restaurant at Top of the Rock serves inspired American cuisine featuring a stunning dining room with sweeping Ozark Mountain views. Top of the Rock's Osage Restaurant is a fascinating destination where guests can linger long after their meal.
Sunset: Make this sunset a special event for you and your loved one! Grab a blanket, a picnic basket, and maybe a good bottle of wine. Find a spot where you feel relaxed and comfortable, and layout to watch the natural beauty of the sun setting over the Ozarks.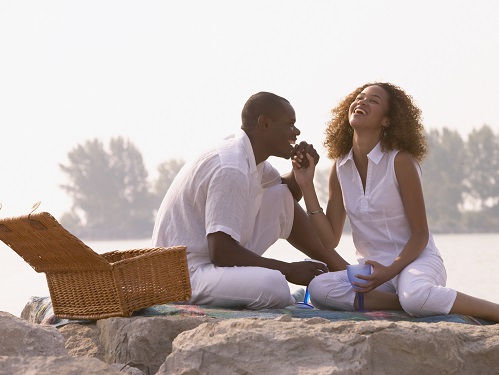 Hilton Head Island
Experience: Explore Hilton Head Island's waterways by taking an incredible journey with Live OacOac! My favorite tours are the Dolphin Wildlife Refuge Tour and the Grand Tour of Islands. Each tour with Live OacOac is unique for you and your loved one. The sights are gorgeous and the guides are filled with knowledge about the area. You may even get to see dolphins!
Meal: Red Fish specializes in cuisine where an eclectic blend of seafood, steaks, fresh local fruit and vegetables are combined with Lowcountry specialties. You and your partner will love the intimate style of this restaurant. The restaurant has an extensive wine list that has won Wine Spectator's "Best of Award of Excellence." Diners may also browse the on-site retail wine shop, which boasts more than 1,000 bottles to choose from. The restaurant's unique menu and fine wines make it the perfect romantic dining experience.
Sunset: There are two beautiful and romantic options on Hilton Head Island. If you are staying at Bluewater Resort and Marina, take advantage of the dock. Set up 2 chairs at the end of the dock to watch the sunset behind the bridge. If you are staying on the south end of the island, take advantage of the gorgeous beaches. Take a sunset walk along the beach. Have your camera with you to save the memories of your romantic evening.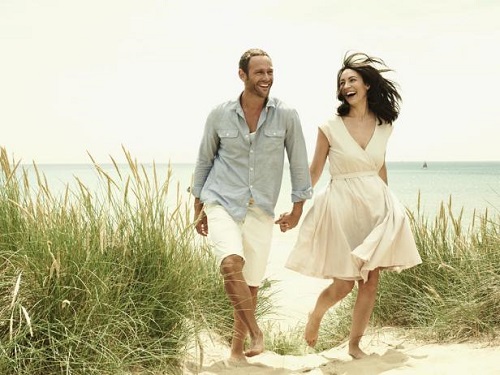 Ormond Beach
Sunrise: Ormond Beach has one of the most beautiful sunrises that I have ever seen. It might be early, but do everything in your power to watch the sunrise. Grab a beach towel and your partner and step straight on the beach from Royal Floridian. Spend the morning sitting together watching the sunrise. It's the perfect start to your romantic day.
Experience: Take a drive around the beautiful Ormond Scenic Loop and Trail! There are more than 30 miles of double loop roadways that reflect some of the most beautiful and diverse natural scenery in all of northeast Florida. Your loved one can take a slow and romantic drive through the natural beauty of the loop. You will have access to the Atlantic Ocean, state, county and city parks, vistas of rivers, creeks and marshes, barrier island dunes, and historic dwellings as well as museums and historic buildings. This is an activity that both you and your partner will love!
Meal: One of my favorite romantic dinner spots in Ormond Beach is Stonewood Grill and Tavern. This chophouse Florida chain serves a delectable menu of your favorite steaks and fish. Their Valentine's Day Special is Filet Mignon and Lobster Ravioli with a Decadent Chocolate Layer Cake! YUM!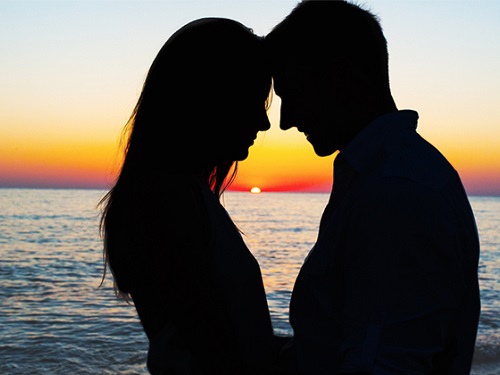 Whatever you decide to do, make sure you think of your partner first. You don't have to spend a lot of money to impress them. Enjoy your vacation and share your special moments with us!
Follow Spinnaker Resorts on Instagram, Facebook, and Pinterest for more romantic vacation tips!