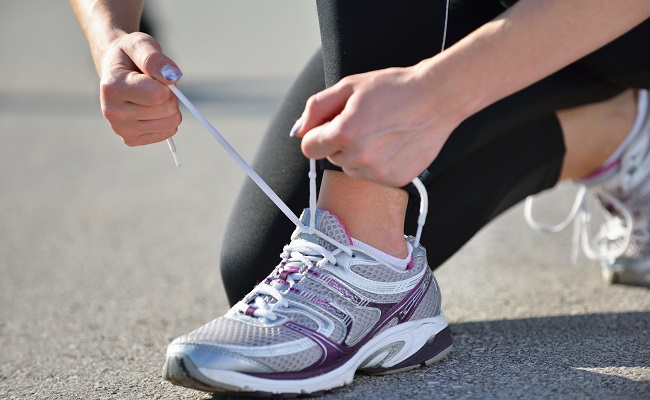 Healthy Habits and Facts
September 7, 2018 - 4:00 am
It is important to realize that health can be broken down into a variety of categories including diet, exercise or physical activity, and mental health. Starting and maintaining healthy habits in these three categories will help you to begin living your best life. By no means will this article discuss everything you can do to become healthier, but it will sure give you a great start (or serve as a good reminder).
Diet
Main food consumption should come from fruits, vegetables, and whole grains

Choose lean meats such as boneless, skinless chicken, and fish (if you eat meat)

Avoid large meals before going to bed

Take a walk to help boost your digestion and metabolism, after eating

Choose water over other sugar-filled drinks

Control consumption when you become satisfied instead of overindulging
Exercise/Physical Activity
Be sure to consult your doctor before beginning an exercise program.
Mental Health
Get a full eight hours of sleep every night

Practice mind games such as puzzles

Make time for friends and family to relax

Don't be afraid to seek help and assistance

Set goals and rewards for said goals
By starting some of the previous practices listed, you can help yourself to become healthier and stronger each and every day. We only have one life, live it as best as you can!
Follow Spinnaker Resorts on Instagram, Facebook, and Pinterest for more information on fitness tips!