Branson Offers a Perfect Mix of Nightlife and Nature
January 14, 2016 - 2:19 pm
Branson, Missouri is typically a quiet place, but do not mistake that quietness for boring, because Branson is anything but that. Did you know Branson happens to be the biggest live music city in the world? There is an entire year worth of concerts, festivals, live music and more than 100 restaurants offering dinner theater or dinner shows with music. If you love music, you will love Branson.
From the music to the outdoor adventures you can find there, Branson is the perfect vacation destination for those looking to relax and have a little fun.
Theater & Dinner Shows
If you're looking for dinner and a show, one of the favorite places to find it is aboard the Showboat Branson Belle. They provide two shows three times per day, so there are plenty of chances to be entertained. Plus, you'll enjoy a three-course meal prepared fresh right in the ship's galley.
Another favorite choice is the Dixie Stampede, where you'll experience a ton of great music and a four-course meal, not to mention some interesting antics. Expect events like a lumberjack relay and racing pigs. This famous dinner experience is spearheaded by Dolly Parton, so you know you'll have a good time.
Live Music
The Hughes Brothers Theatre is the place to head for major live music shows and concerts in Branson. Expect shows like "It," "Ayo" or any of the other amazing acts they have on the schedule.
Make sure you also take a night out to visit the Starlite Theatre. This is a place where you find comedy shows, live country music and, if you're lucky, you will run into a holiday show here too.
Festivals
Branson has its fair share of festivals. You'll find a plethora of festivals in Branson to suit any taste. There is an annual Fiddle Festival, National Harvest & Cowboy Festival, Hollister Grape Festival, a Moonlight Madness Festival, and a slew of holiday festivals, too. There is something exciting going on every day in Branson, so it's never a bad time to visit.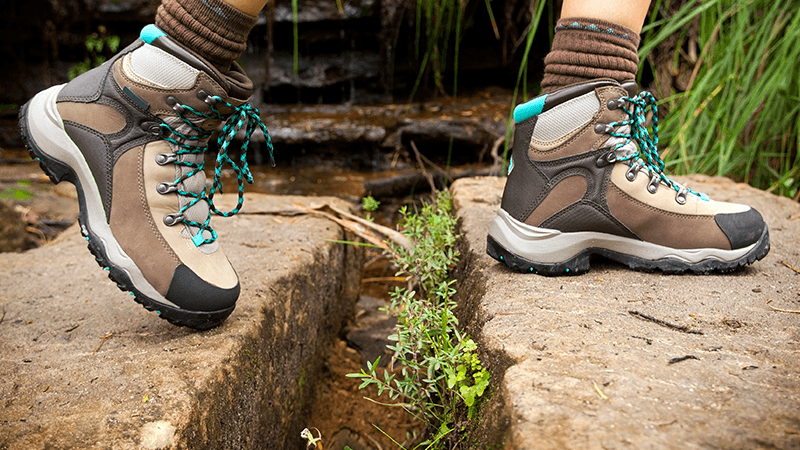 Hiking Trails and Cave Exploring
For those who love the outdoors, Branson offers a myriad of hiking trails, preserves and caves for exploring. Cavern tours include the Cosmic Cavern, Fantastic Caverns and Talking Rocks Cavern. If you want to wow the kids, the Butterfly Palace and Rainforest Adventure is a beautiful place to go. This is also the home of the National Tiger Sanctuary. If you're interested in hiking, there are about a dozen trails just waiting to be explored. The Dogwood Canyon Nature Park is a good choice for hiking as is the Roaring River State Park.
Three Beautiful Lakes
Branson offers three beautiful lakes and plenty of water sports, cruising and other activities to keep you busy for weeks. There are plenty of opportunities to fish, too. There are marinas where you can rent boats, canoes or kayaks. Get outfitted for boating or for a guided fishing trip at Lilleys' Landing. They have everything you need right there.
At Spinnaker Resorts, we offer a variety of condo-style units in Branson. If you're ready to relax against the beautiful backdrop of nature while still enjoying a night out on the town, give us a call to book your stay today.
If the beach is more your style, we also have resorts in Ormand Beach, Florida, and Hilton Head Island, South Carolina. If you love sun, sand, and water, then either of these destinations is perfect. Each offers miles of white sandy beaches, and a long list of activities such as dinners out, day trips and festivals.