Category: Ormond Beach Blog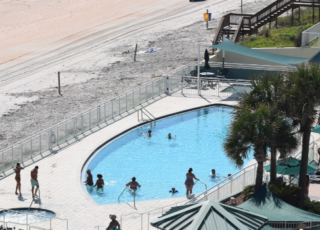 Ideally nestled between Flagler and Daytona Beaches, is Ormond Beach, Fl., where you will find the Royal Floridian Resort, a...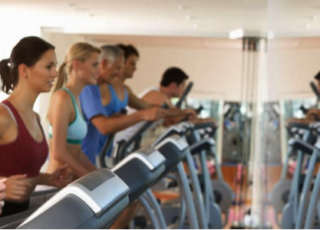 According to the American Heart Association, only about one in five adults and teenagers get the proper amount of exercise...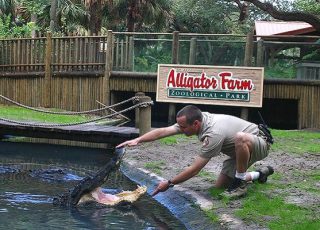 Out of all of my adventures, I think that the St. Augustine Alligator Farm Zoological Park is one of the...
Interested in a Spinnaker Vacation?
Get more info about Vacation Ownership, Special Offers, or Rental Availability.
Request Info