Category: Branson Blog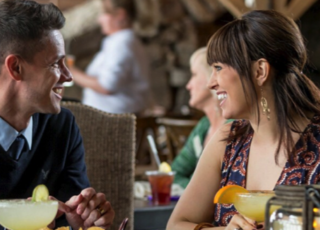 When is a kiss more than a kiss? That is for you to discover on your next trip to Branson,...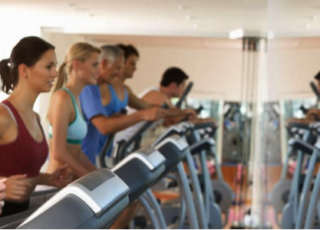 According to the American Heart Association, only about one in five adults and teenagers get the proper amount of exercise...
Interested in a Spinnaker Vacation?
Get more info about Vacation Ownership, Special Offers, or Rental Availability.
Request Info