Category: Branson Blog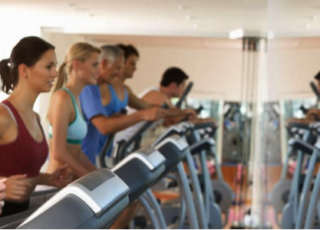 According to the American Heart Association, only about one in five adults and teenagers get the proper amount of exercise...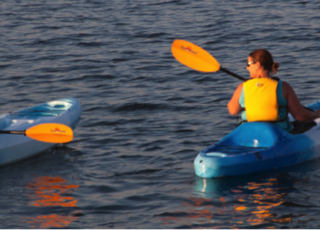 All of our Spinnaker Resort Activities Staff are looking forward to having some fun with you this summer! Whether you're...
Interested in a Spinnaker Vacation?
Get more info about Vacation Ownership, Special Offers, or Rental Availability.
Request Info