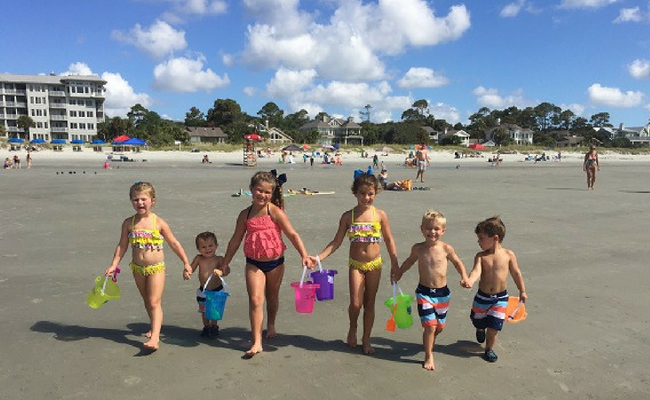 15 Beach Activities Fun for the Whole Family
What time is it? It's summertime (finally)! This means it's time to relax, escape, and go to the beach. At Spinnaker Resorts we want you to make the most of your summer vacation. Whether you're staying at Royal Floridian and Royal Floridian South in Ormond Beach, Florida, or you're staying at Waterside on Hilton Head Island, you are only steps from the beach!
15 Top Beach Activities for You and Your Family:
Collect shells

Take surfing or stand up paddle boarding lessons

Get up early and head down to the beach to watch for dolphins

Bring a bocce ball set

Ride the waves on your boogie board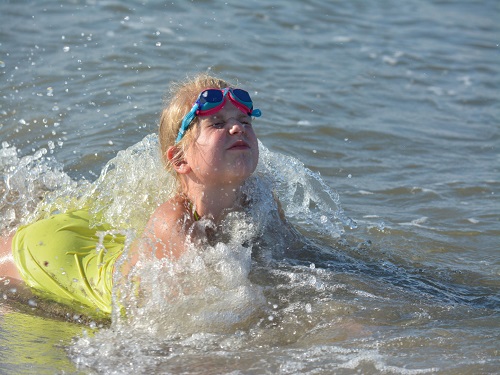 Play musical beach towels (ex: musical chairs)

Turn into a sand mermaid (burry your legs with sand and design a mermaid tail)

Lay out

and tan with your best friends

Make a mini pool by digging a hole and filling it with water

Explore sea life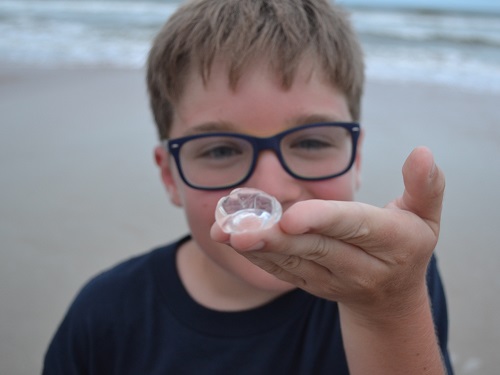 11. Play hide-and-go-seek or man-hunt (parental guidance recommended
12. Draw funny faces on your shadows and take photos
13. Draw a grid in the sand and use shells to play Tic-Tac-To
14. Create your very own Sand Drip Castle using a bucket of water
15. Take photos and submit to the Spinnaker Resorts Photos on Facebook Contest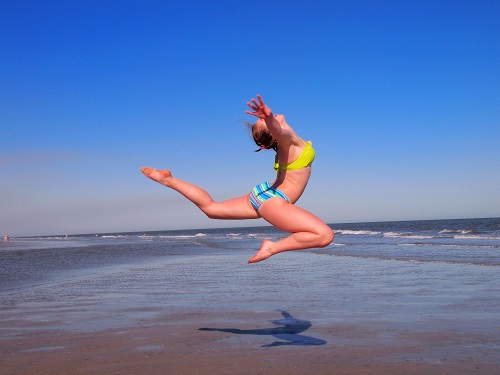 We hope you have a wonderful summer and an exciting getaway to the beach! Thank you to everyone who submitted all of the awesome photos to the Photos on Facebook Contest!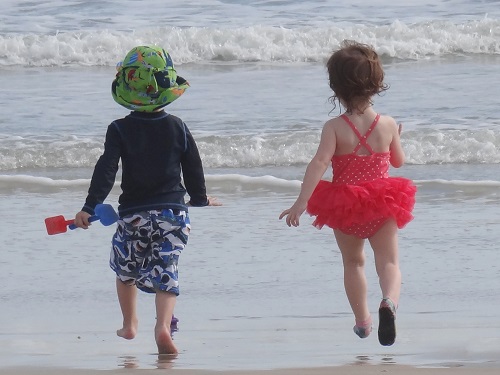 Follow Spinnaker Resorts on Instagram, Facebook, and Pinterest for more information on travel!